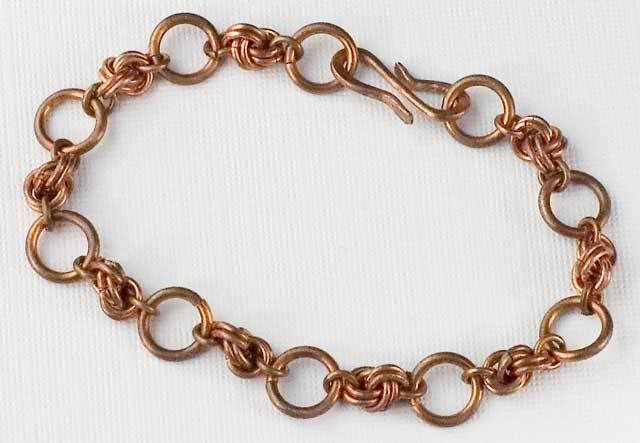 "Dear Mom, "
she read, and the tears poured down her face so fast and hard that she could not even see what came next. Where did that come from? She had been haunting the mail box for days; she was now on a first name basis with the postman. When he'd handed her this letter, you would have thought he'd written it himself, his smile was so wide. She'd had enough self control to thank him, walk into the house, and sink into her favorite chair before ripping the envelope open.
And now here she was, unable to stop crying long enough to read it. It wasn't a long letter, and her eyes were able to focus on a large row of letters above the signature: XOXOXOXOXOXOXO. She smiled; rubbed her eyes dry, and read the PS, "I made 'em big 'cause I knew you'd be crying."
College would not be wasted on her son.
© 2007 Cynthia Newcomer Daniel
Copper. Hand fabricated.